Check out our brand new Appetite experience store in Polokwane. Free tasting available. Come on over and let the magic unfold before your eyes! See you there!
With the Appetite Automatic Pap Maker Deluxe, You Can Have Perfect Rice on Demand
Find Out More
Saves Up To 40% Electricity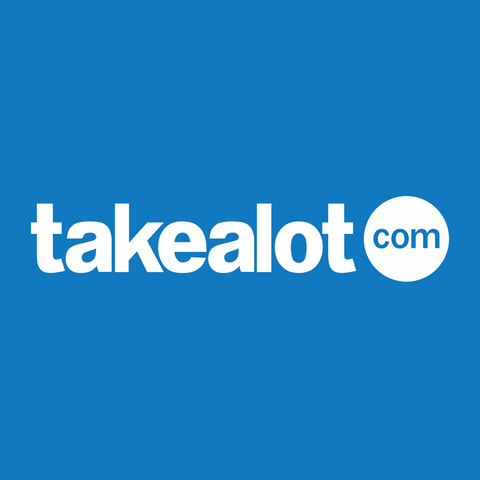 The APPETITE Automatic Pap Maker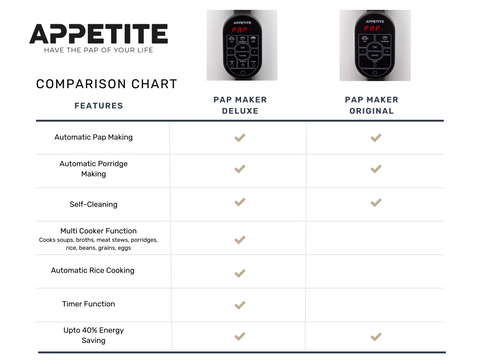 The Appetite Automatic Pap Maker
Save Up To 40% Electricity
The Perfect Pap, Everytime
Testimonials
Excellent product with amazing results. Being not able to cook pap when I crave it just because I am not good at pap making, this product works for me. The design is nice and it has very easy instructions. I recommend this product to all the professionals that does not have too much time on hands to cook. This is also a multifunction cooker.  ''One button you are good to go''
I am really impressed with this product, for a person who doesn't know how to cook
pap, this was so easy, quick and simple to use and the pap came out perfect. I also love how super stylish it is. Blends so well in my kitchen :)
Excellent choice for cooking vanison meals and Pap. The Pots use less electricity, you won't burn your food and it saves time. Just plug it in and serve!
Excellent product! Easy to use, easy to clean and it makes great pap!
True Beauty is More Than Skin Deep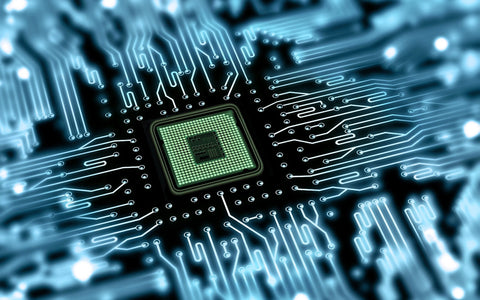 Cooking Pap Has Just Became a Science
With one of the most powerful micro processor ever fitted to a home appliance, The Appetite Automatic Pap Maker is equipped to control every aspect of Pap Making. Our superintelligent software will constantly measure the thickness of the pap to adjust the cooking temperature, time and the agitation. It will be the game changer in your kitchen.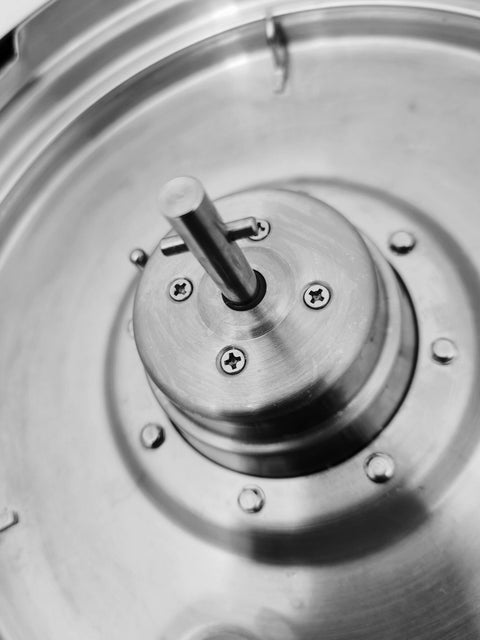 Surgical-grade Stainless Steel
Surgical grade stainless steel is used in the construction of the lid of the Appetite Automatic Pap Maker. With its Anti-bacterial properties, corrosion resistance and high strength properties, your Appetite Automatic Pap Maker will be dependable, reliable, and most importantly, safe for you and your family.  
So Much Power
Every Appetite Automatic Pap Maker is fitted with a powerful electric motor to crush all the lumps in your favorite pap.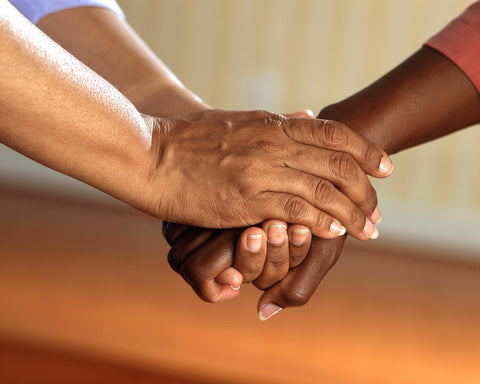 You are in Safe Hands
You and your family are in safe hands, at Appetite, we designed the Original Automatic Pap Maker with safety in mind. The Appetite Automatic Pap Maker is developed with the latest generation technology and an embedded microprocessor which monitors the temperature, keeps time, and adjusts heating intensity and duration. We designed and employed a low voltage DC electricity system, in case of steam and water spillage, you are completely safe. The Self-contained cooking functionality eliminates the risks of being brunt for you and your family.
Our Distribution Partners
Leroy Merlin
Takealot
SA Premier Fires